Flight School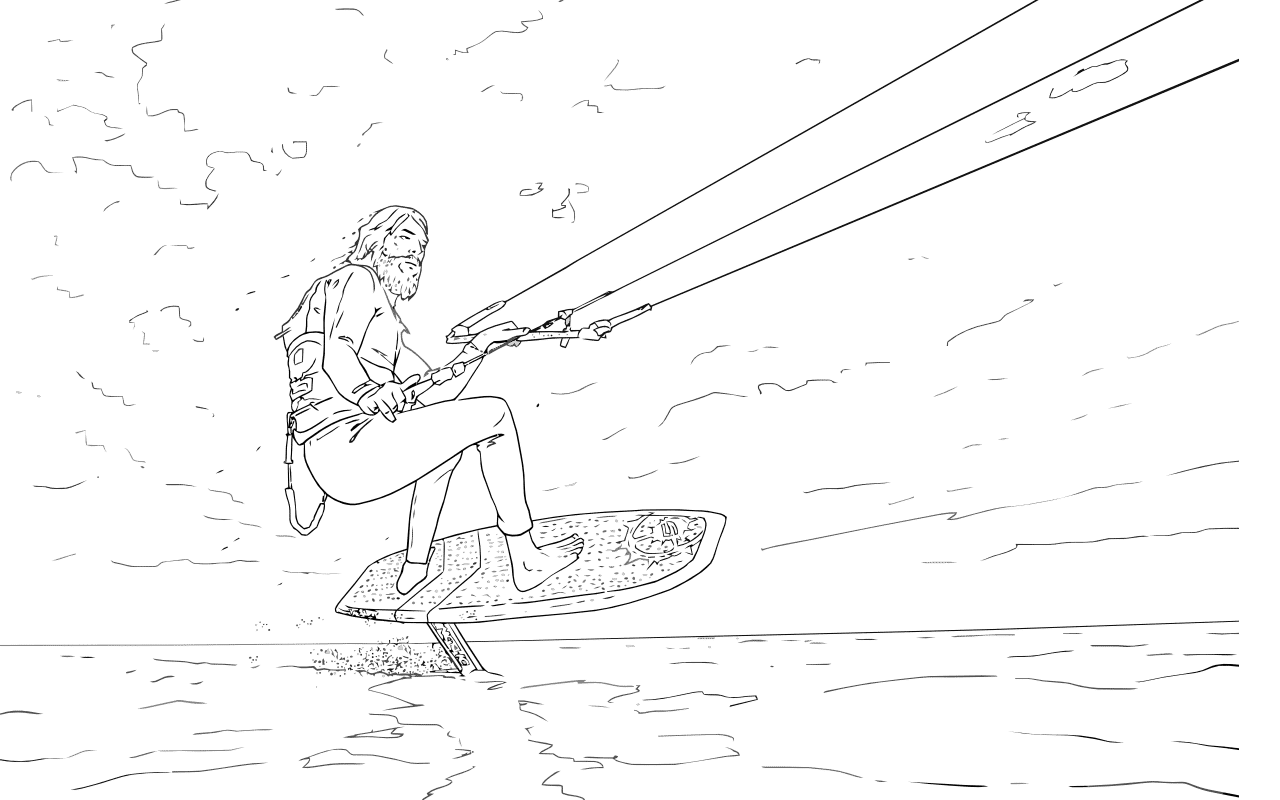 kite foiling Montenegro
Freedom of movement
Open up the next chapter in kiteboarding experience
Good time to start with foiling lessons is when you can confidently:
Ride without crashing your kite
Successfully relaunch
Stay upwind
Ride underpowered
Ride overpowered
Foil lessons
pricelist
discover foiling
Beginners course
This is two stage course. Be prepared for back to the beginning stuff, learning how to carry the foil board, body dragging and water start.

Once you are up on the board, you will learn to control the speed, the lift and last but definitelly not the least, crashing.
360€
Falling in love
Intermediate course
After working your way through the essentials it is time to enjoy your extended rides, or flights so to say.

As you fly, understanding of edging, carving upwind, cruising downwind and your first transitions will make your day.
210€
Hooked for good
Advanced course
Dolphin pumping
Tacking and Jibing
Sitting on foil board
Heel to toe tack
Good to know
Kite foiling is an extreme sport
Safety and learning curve depends on choosing the right kiteboarding school. Please read before you choose where to take your kiteboarding lessons.
Remember, fun & safety go together.
Learn what to ask and look for
Foil test center
Choose your weapon
Crazyfly
strapless carbon boards
Duotone
surf foil
Slingshot
flight school mast package
Chaba hydrofoils
lightest of the light