Learn to teach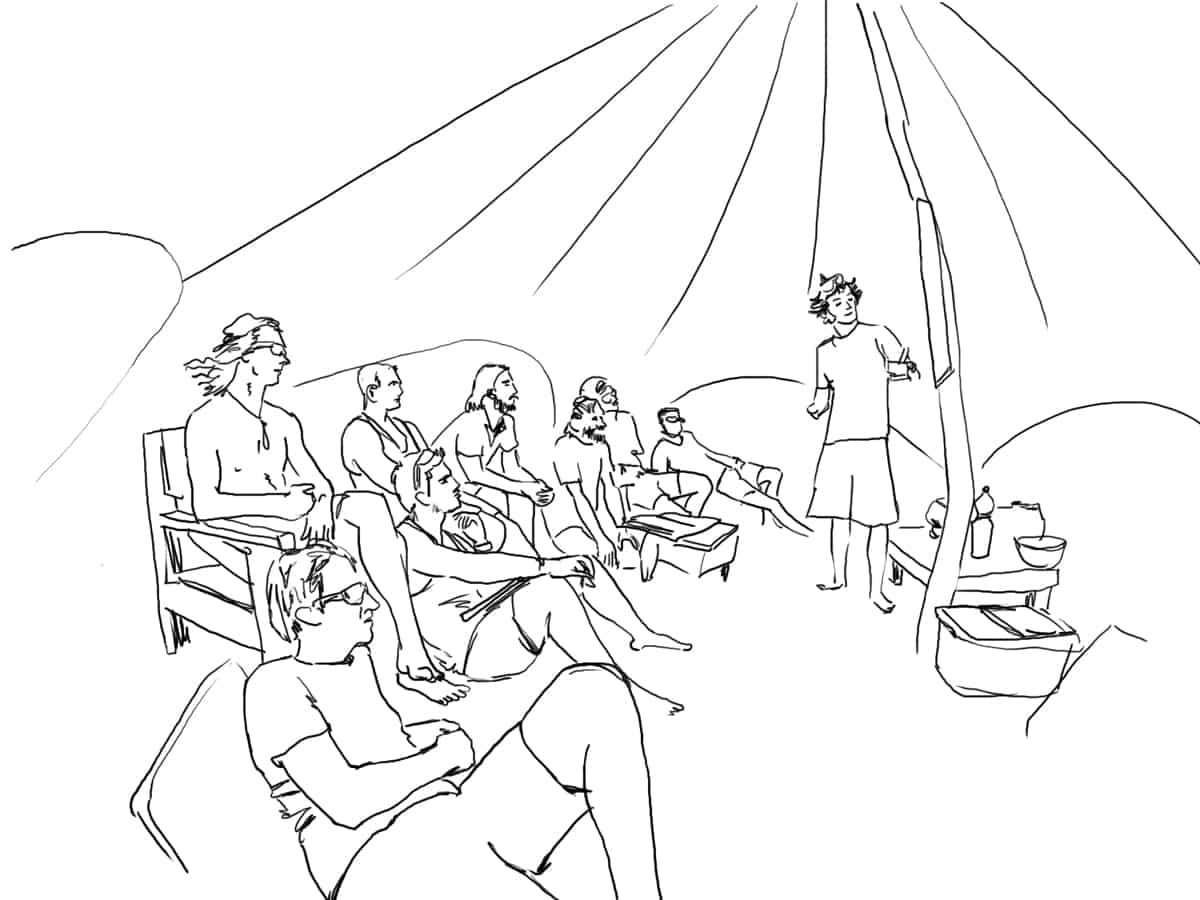 make kiteboarding your lifestyle
Teaching is hard work, but it is also very rewarding. Recall yourself when your water start worked for the first time. The smile on students face when they make their first turn or start to ride upwind :)
It is always great to see someone turning into kitesurfing addict after your lessons. Your memories full of smiling faces. That is priceless.
But, first things first. You need to get your worldwide honoured International Kiteboarding Organisation (IKO) Instructor license. That license is your ticket to start a career as as instructor. With your IKO qualification you will be able to travel all over the world and find a job.
Yes, you can live the kiting life.
First step
you are on your way
all you need
Support
shadowing, internships, jobs
After you complete your Assistant Instructor Training we can offer you internship position or even a job. We can discuss this over the bar when you are done with training.
Besides the above offer, you are also entitled to other benefits.
Check them out at IKO website
shadowing for Instructor candidates
The candidates that fail the test or are not validated for any other reason must do shadowing for a period determined by the examiner.
Once the shadowing period is completed, the Level 2 instructor fills out the evaluation form and the candidate sends it back to the IKO in order to be certified.
The shadowing training is free of charge
IKO AITC-Plus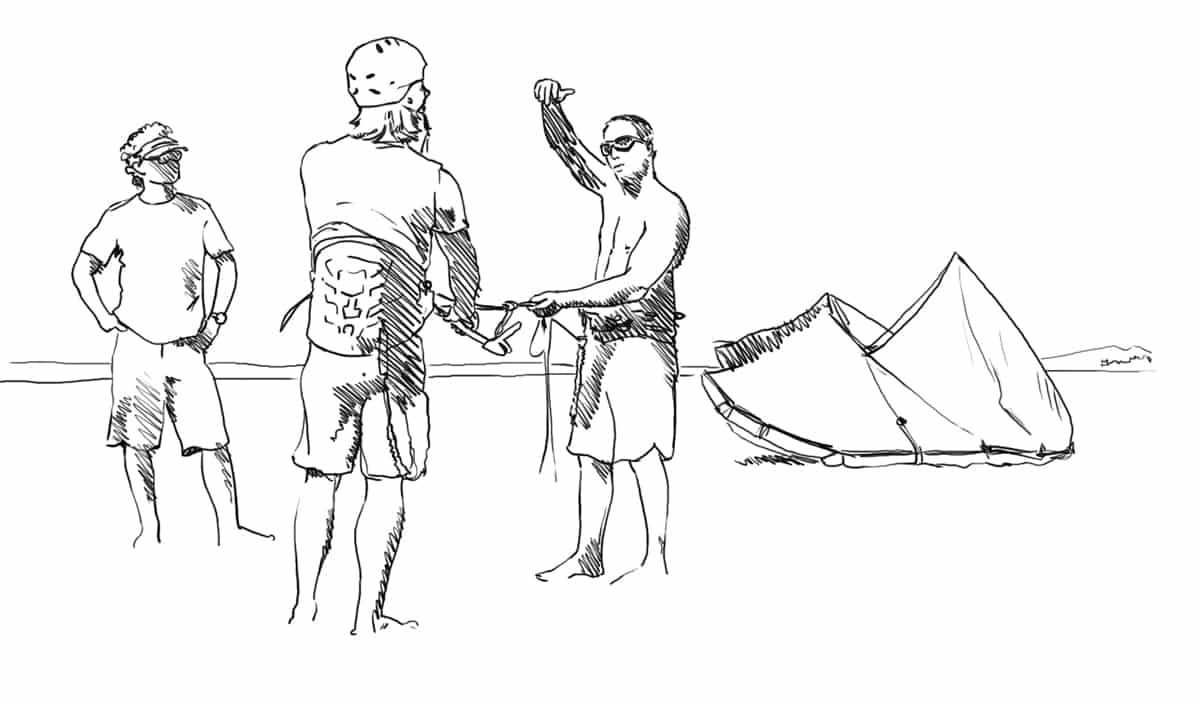 ASSISTANT INSTRUCTOR TRAINING COURSE
This course is for experienced kiteboarders. It is the first step towards becoming a kitesurfing instructor.
Course outline
Your training will be divided into 3 parts:
evaluation and improvement of your knowledge and riding skills
theoretical lessons
practical teaching situation
Your Trainer will help you uncover:
how an IKO Kite Centre operates
how to prepare, use and manage equipment properly
follow the fundamental safety principles
supervise safety of 4 kiteboarders
and much more
Price
and important info
Prerequisites
Be at least 16 years old (Candidates under 18 years old must have parental consent)
Be certified as an IKO Member Level 3N
Must be able to read and write
After you complete AITC
You can teach only under the supervision of an Instructor Level 2 (or higher).
If you want to teach on you own, without supervision, you will have to take Instructor Training Course after you complete AITC.
Teach on your own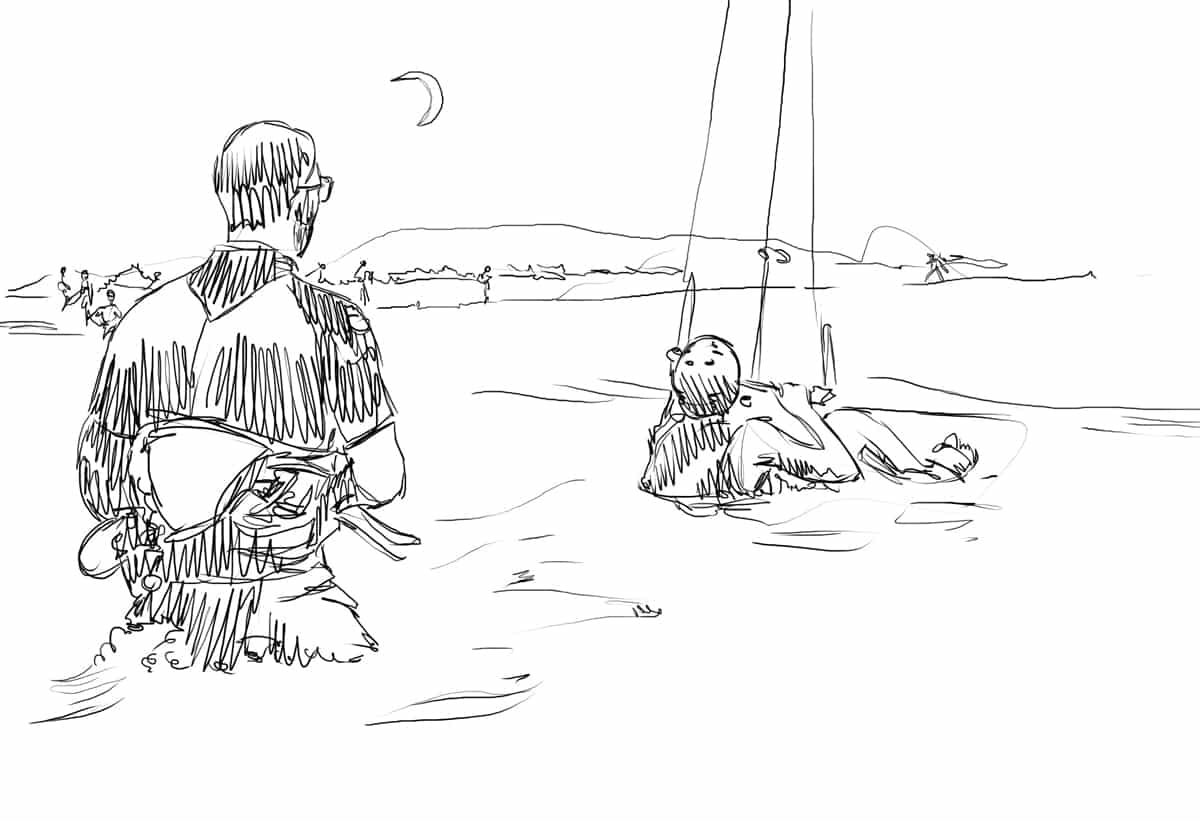 become an independent instructor
This course is for experienced kitesurfers looking for career, or summer job anywhere in the world.
To become a certified IKO Instructor you must attend and pass 5 day Instructor Training Course (ITC).
You and every other instructor candidate must follow and attend complete training course, during which the examiner will evaluate your technical and human skills.
And yes, you will learn a lot. It is actually jawdropping how much new stuff, both theoretical and practical, you will discover.
Course outline
Examiner will interactively train you on:
all aspects of safety
practical environment
analysis
technique
teaching psychology
To prepare you for real teaching sessions you will have tons of wet live situation modules and hands on experience.
In simple words, you will enjoy this course more than any training you had so far.
At the end of the course, the you must take a written test and pass with a minimum score of 15/20.
In case you fail the test or do not pass the riding test please take a look at your options for shadowing  at Kiteloop. We can help you.
We are looking forward to work with you!
Booking & info
Really important info
Booking your ITC
Number of candidates is limited to 8 and fixed dates are required by IKO we have to ask for 50% deposit to book your place.
Prerequisites
Be at least 18 years old.
Be a certified IKO kiteboarder/snowkiter Level 3N with the ability of jumping and grab, toe side riding upwind, board recovery in deep water, rider recovery body dragging, able to make a self-rescue in deep water, self-launching and self-landing (evaluated during ITC).
Have an IKO Assistant Instructor certification.
Have a valid First Aid and CPR certificate or have completed it before the ITC with an IKO Examiner running the course.
Complete the online Pre-ITC course.
Must be able to read, write and speak fluently the language the course is given.
Sign the waiver form.
ITC Apartment package
at Kiteloop house
1.650€
10 nights bed & breakfast accommodation
ITC Camp package
at Kiteloop beach camp
1.530€
10 nights beach camp accommodation
Half-board (breakfast and lunch)
Pre ITC package
Two weeks package
(*)
Trimming the kite
Choosing adequate equipment
Correct equipment setup
Self-launching
Self-landing
Right Of Way (R.O.W.) rules
Riding upwind
Jibe
Landing a jump with grab
Going upwind in a toe-side position
Recovering a board in deep water
Recovering a rider in deep water
Correctly performing self-rescue
Passing/taking the kite to/from someone
1.950€
13 nights bed & breakfast accommodation
6 hours private pre ITC training (*)