Ada Bojana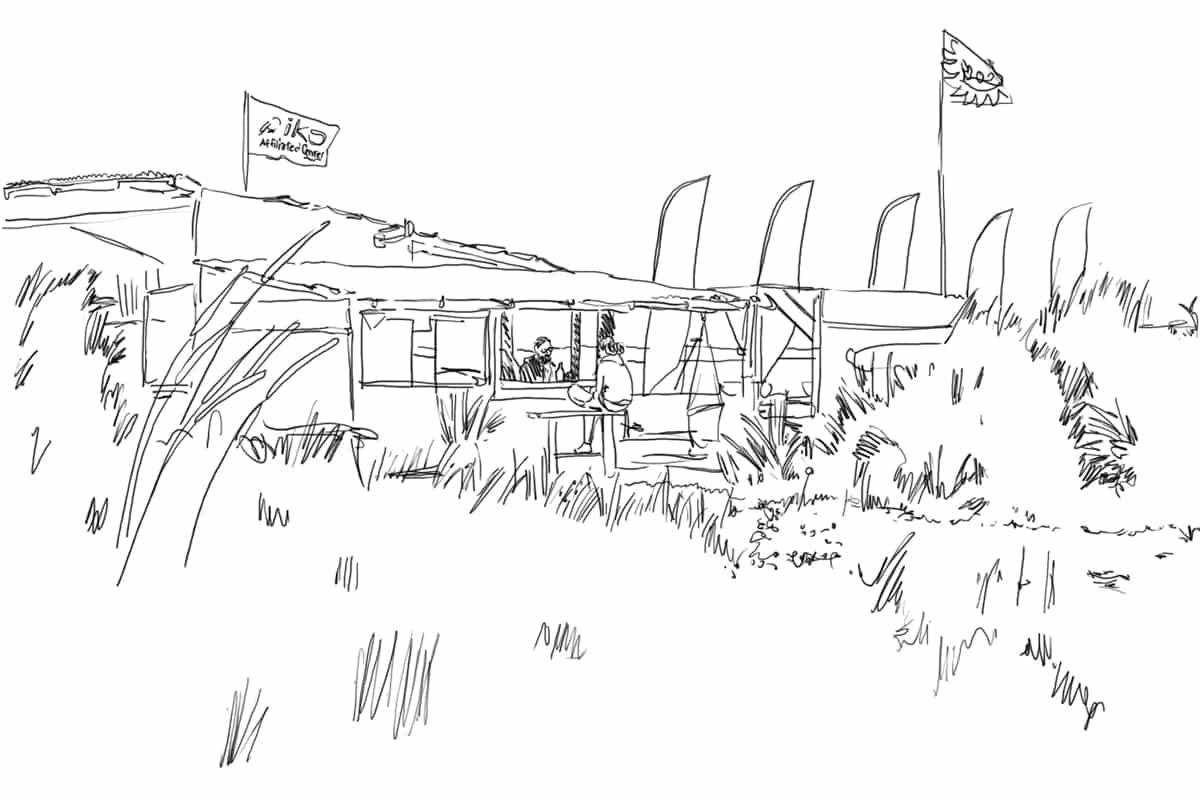 the perfect Summer holidays Location
Surprise your senses
Let alone kiteboarding and stuff, Ada Bojana is a remarkable place.
Set in a protected natural area, surrounded by dunes, alluvial forest and marshes, sandy fourteen kilometres stretch of beach hides the perfect spot to spend summer holidays.
Whole area is so overwhelmed by legends, unheard stories and hidden spots to explore.
Grab an SUP, bicycle, longboard or a kite to fully immerse yourself in exploring.

Fun & Food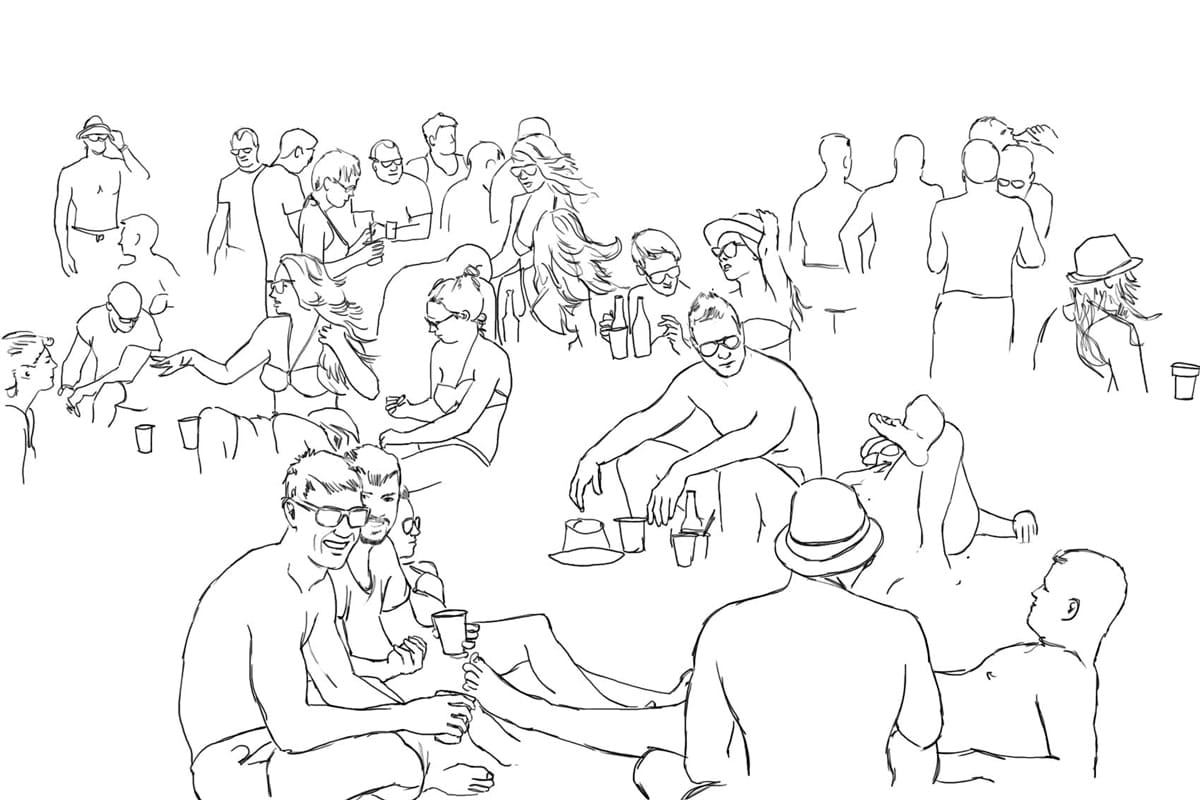 THIS IS TRULY THE BEACH BAR!
Bury your toes into the sand
Smile. Lose sense of time.
Hang out and enjoy the laid-back atmosphere, tasty and fresh food during the day, party and cold drinks into the night. This is THE place to mingle with the rest of the beach people and share your kiteboarding experiences.
We made sure to provide enough places to enjoy the view from relaxed open air seating, well protected from the wind and the sun.
Lodging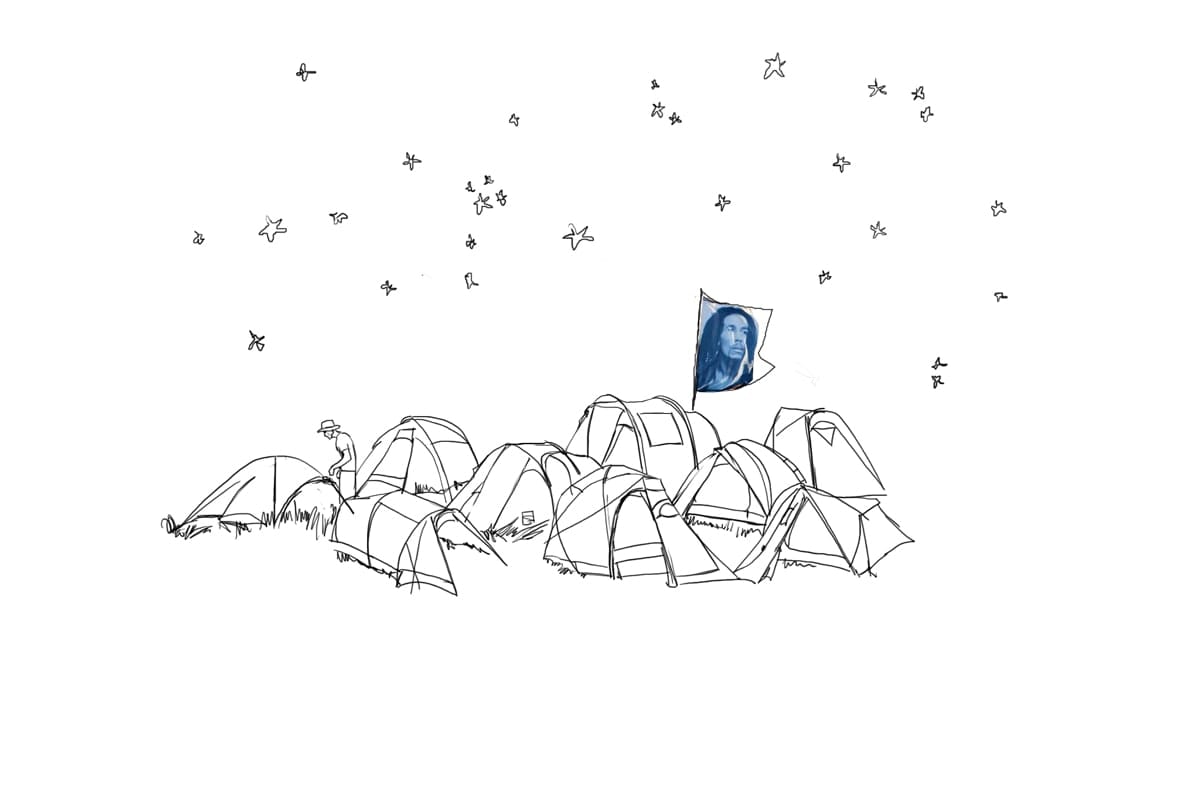 How many stars are you looking for?
Sounds ridiculous but you can have a 400 billion star accommodation for a symbolic price. And it comes with the bonuses.
Sea, sand, sun, brilliant sunsets and dark night skies. Kiteloop beach camp is truly unique accommodation – a place to relax, far away from everyday routine. You can be sure to hear the sea crashing and the birds singing.
Or maybe you prefer to spend your nights with just one star?

Kitesurfing School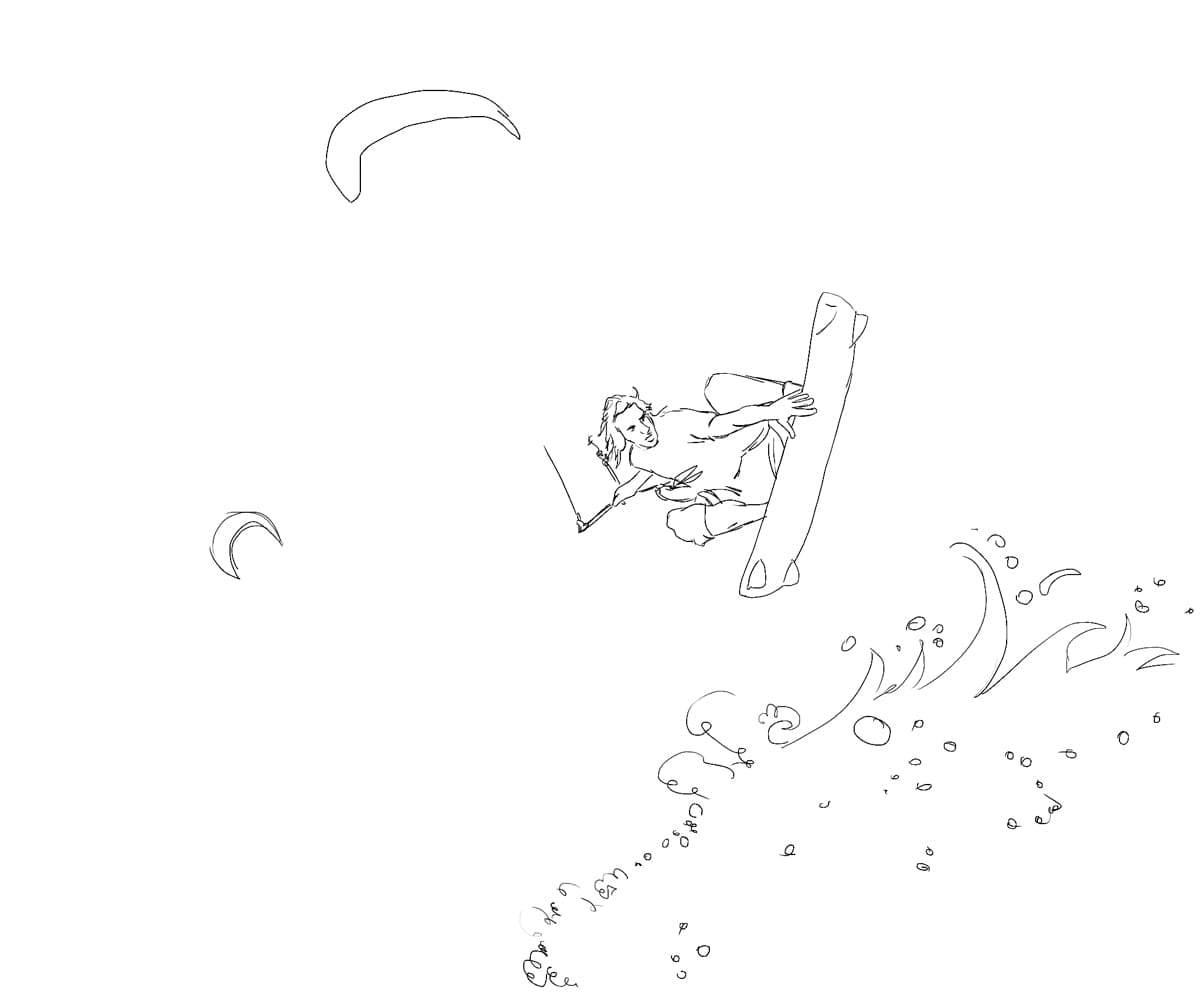 FLY HIGH IN A WEEK
Kitesurfing is not difficult to learn
Imagine yourself sitting at the beach or a bar, looking at someone riding.
It looks soooo natural that you start imagining yourself doing it. You are going through the moves, feel the water, the wind… Your mind prompts your body to make the move.
Yes, I can do it. I would love to!
With the right teaching, kitesurfing is well within your grasp. We believe anyone can do it and guarantee you to be up on the board within the 3 day course!

SUMMER HOLIDAYS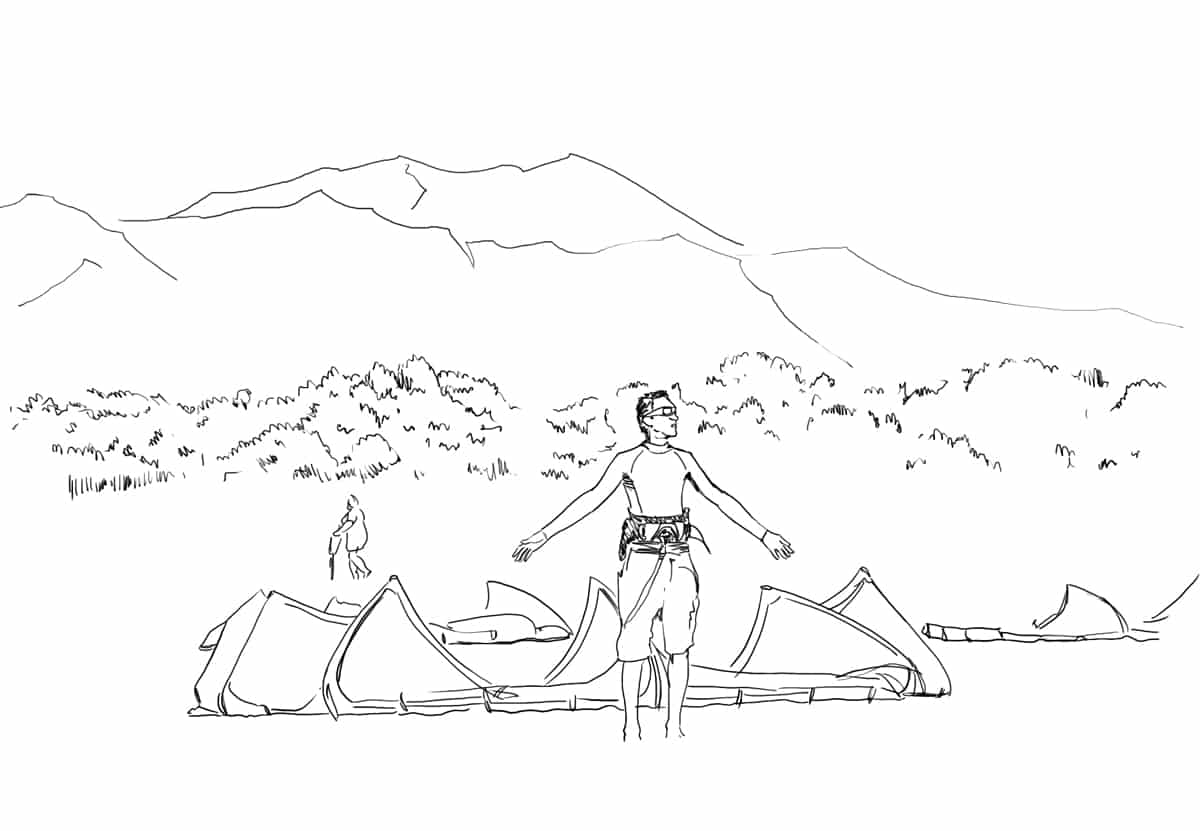 A REALLY different ONE
Here, it is all about getting to know new beautiful people and having great fun with wind, water and your new friends. And there will be a lot of fun!
You want to do as much as you can, see everything Ada Bojana is famous for AND party AND relax? We have got you covered.
A choice of activities, accommodation, meal and content options awaits you, wrapped up in a nice package you can reward yourself, or someone you love, with.
Kids Kite CAMP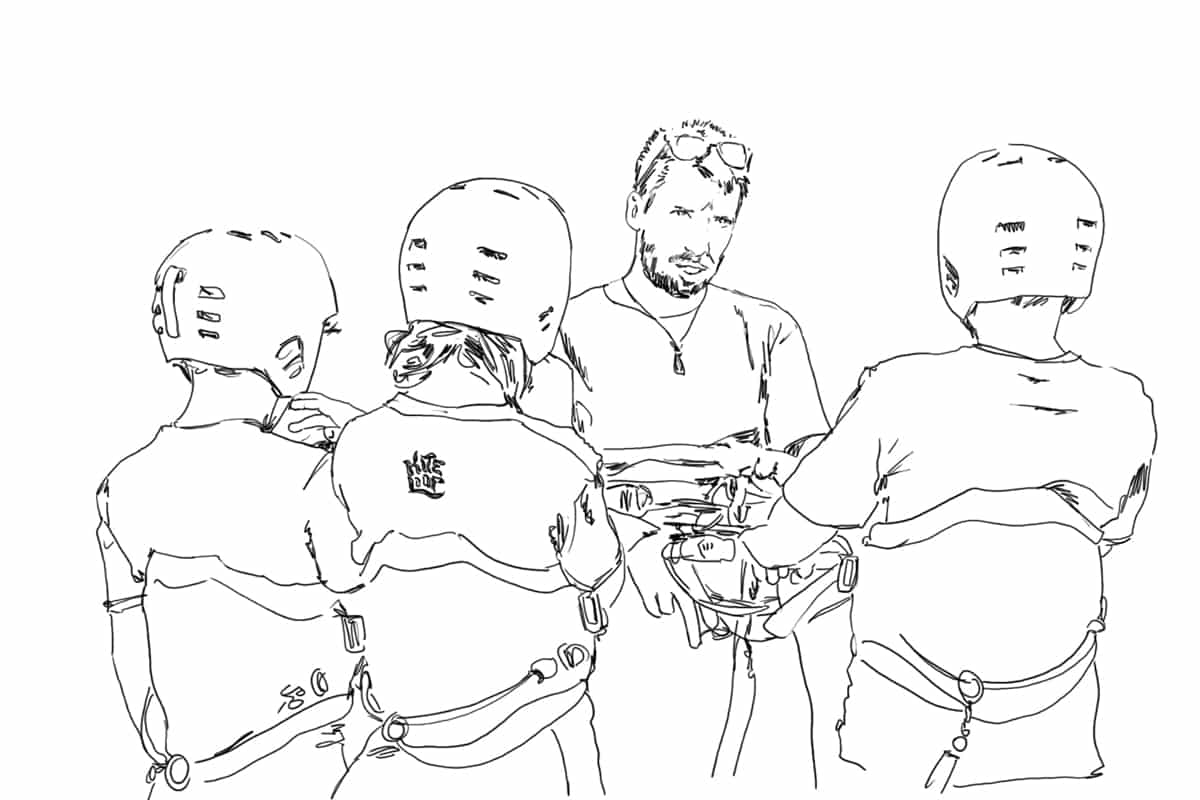 Sand, wind and sea
Kids beat all in learning how to kitesurf
Because of them, kiteboarding will be included in the 2018 Youth Olympic Games.
Over the years, as we trained many of our instructors, our "family" got bigger and we are now looking to introduce new kids to kitesurfing and healthy lifestyle.
If you are wondering whether your child is ready for kitesurfing camp the answer is almost certainly…
LEARN TO TEACH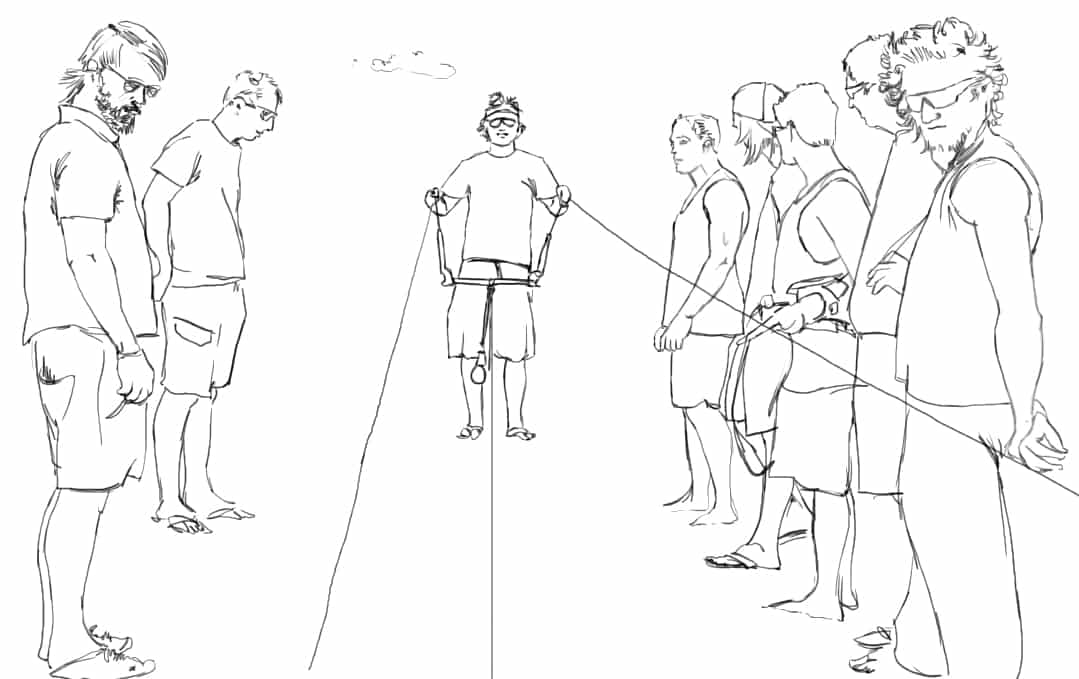 JOIN THE TEAM
kiteboarding is a lifestyle and a regular job
Instructor training courses are your ticket to start a career as a kitesurfing instructor.
With your IKO* qualification you will be able to travel the world and find a job.
Kiteloop is one of a few of centres in the region that is licenced to carry out Instructor Training Courses. Every season we train new instructors, and you can be one of them.
* International Kiteboarding Organization

Weather
& wind forecast
With 270 sunny days per year you will definitely not be freezing at any time. In May and September it gets a bit colder during the night, but with some warm clothes you are good to go.
The wind is another thing you definitely do not have to worry about. It blows almost every afternoon.
Being so, the only concern is – you can easily get sunburned. So, put on some sunblock and launch your kite!

Rental and storage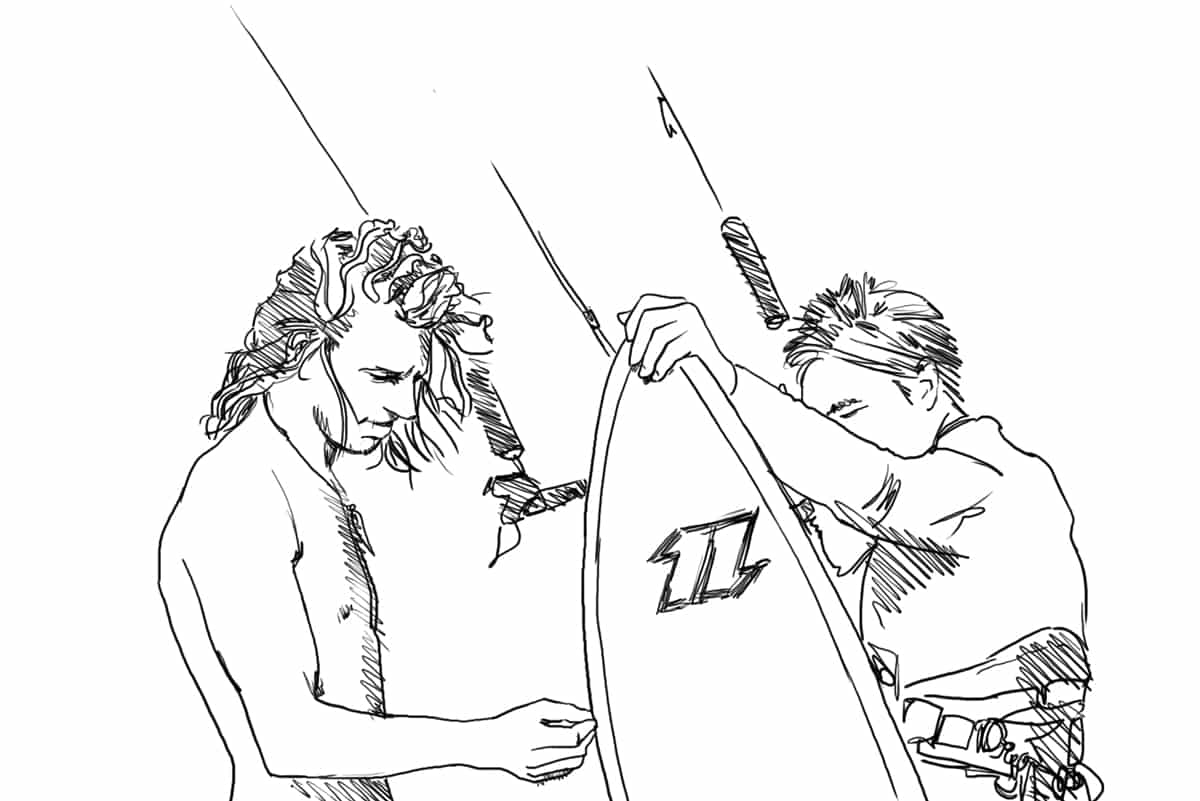 cannot get better deal on Ada Bojana
Sea or land activity?
We certainly have something for you. Freestyle, freeride or wave kitesurfing gear, paddle boards, surf boards, longboards, you name it!
Travel light, because equipement for everything you might want to do or try is here for your choosing and ready whenever you are!