rooted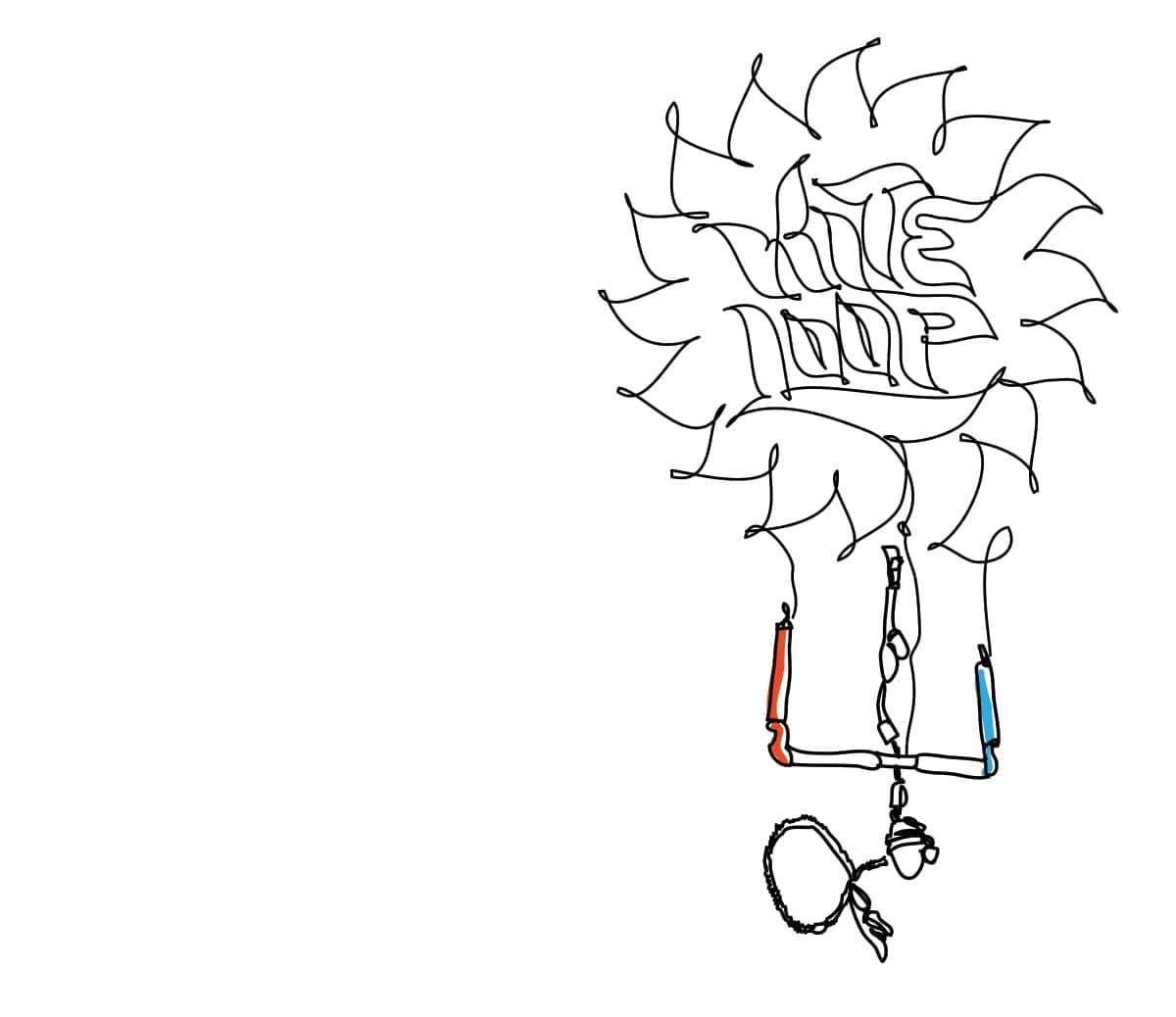 LONG STORY SHORT
Kiteloop is not as old as Ulcinj, but it was one of the first kitesurfing clubs and schools in this part of Europe. It happened more than a decade ago, in 2002.
Since then we have grown to be the first professional kitesurfing school in Ulcinj. All our instructors are carefully selected, certified and teach according to IKO standards.
As the only IKO (International Kiteboarding Organization) accredited Centre and school in Montenegro, we train new instructors since 2014.
We wish you a warm welcome.
WE DO ALL THIS
BECAUSE
We believe kiteboarding brings freedom to our lives.
We believe that you can look at the world through child's eye while riding the wind.
We believe that sharing makes us successful, makes us all go from zero to hero.
We live this philosophy and challenge.
We love to build
so we built a large and guarded storage for your own kites and boards so you don`t have to drag them around.
We love to chill
so we also built comfy beach bar where you can get fresh food and cold drinks.
Aside from all this there are freshwater showers and toilets.
We love safety
so to keep you and everyone around you safe and happy at all times, our trained beach personnel will assists you while starting and landing your kites.
We love action
so our bond to your safety extends even if you are far away in the deep water. In case you should have a problem there is a rescue boat ready to help you within minutes.
We love to enjoy
so once you call it a day you can hit one of strategically placed sun shaded hammocks, deck-chairs and pillows in a chill out area where you can lay back and enjoy.
We love being on water
so we stacked some great beginner's stand-up-paddle and surf boards.
We love people
so in case your partner or friend doesn't kite surf, he or she is more than welcome to spend the time and the Kiteloop Kiteboarding Club and make use of all our facilitiesinfrastructure – for free!
We love to share
the excitement of the perfect kiteboarding day so @kiteloop you can enjoy free Wi-Fi.
We love children
so we keep our beach clean and safe for them.
We love our equipment
so we put a freshwater hose and drying rack for kites and wetsuits.
We love music
so the music in our bar is a matter of choice of our guests, and is a frequent occurrence that an ordinary afternoon at the beach turns into a party.
We love to party
so we occasionally invite best DJs in the region to make us dance until dawn.
At the end, it all sums up and makes kitesurfing lessons and holidays at Kiteloop just great.
We are planning to keep it up, and keep doing our best to provide you with everything for a comfortable and safe kitesurfing holiday.