CHOOSE IT ALL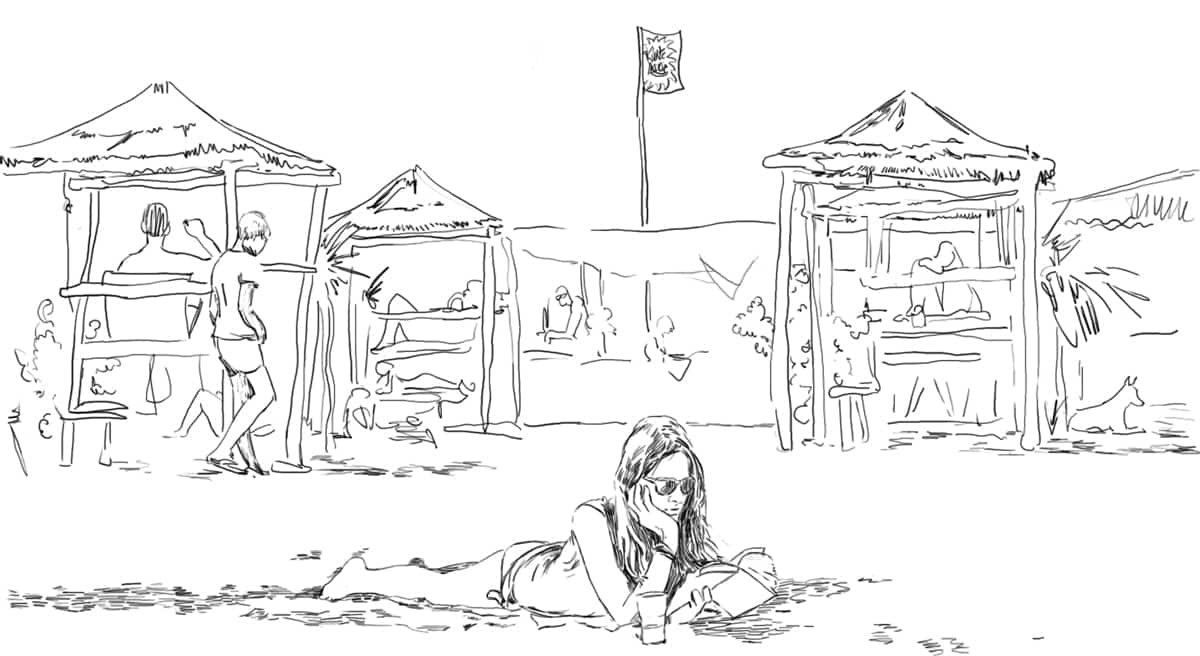 KITESURF, PARTY, EXPLORE, INDULGE
I decided to visit Montenegro this summer and spend my holidays in Ulcinj. Can you please help me find out where to stay and what to do in and around Ulcinj?
You came to the right spot. We wish you a warm welcome and thanks for contacting us.
If you are interested in spending an active holiday we would definitely recommend you to take some kite lessons and get the feeling of the sport. What do you think?
Wow, that sounds great. I would love to try kiteboarding, but first I have to find where to stay.
Sure, that is the first thing you will need. Just scroll down the page, we prepared a lot of useful info. Please feel free to poke us if you need assistance.
Holidays package
Stuff you need first
You just need to make your decision, and we will help arrange all the rest.
If you want an active holiday, we would definitely recommend you to take some kite lessons. Want to mix it up?
No problem, you can slackline, longboard, stand-up-paddle or go on a tour and sight-see.
Need to just chill? That is what our Kiteloop beach bar is there for – relaxing, enjoying music, the scenery, drink, eat and have fun.
Kitesurfing lessons (6h private or 12h group)
Equipment rental for the rest of your stay
620€
KITELOOP HOUSE
BEAUTIFUL AND COMFORTABLE
Not really into camping? That's fine. More than fine, that's what our house is here for.
There is no accommodation closer to Kiteloop beach bar and kite club, nor is there one set in a more beautiful natural environment. Here you will always be minutes away from all the summer fun, without giving up your comfort and privacy.
All rooms are en-suite with 2 or 3 beds, own fridge and shared kitchenette, and the house includes two lounge areas.
Also, you will have free use of camp and beach bar facilities.
Oh, and did we mention we have a nice yard and free and fast Wi-Fi?
fresh food
NATURAL NUTRITION
You are on vacation and can not be bothered with cooking, even though you love quality food.
The only heat you are willing to take is that which comes from sunbathing and beach activities. We understand, and we have both you and your palate covered.
Meals at our beach bar are always tasty, and prepared from fresh, locally grown ingredients, by professional cooks. 
We like it all – the healthy, the fast and the fun foods, and so we serve it all. Just show up, take your pick and savor your meal with a beach view.
Location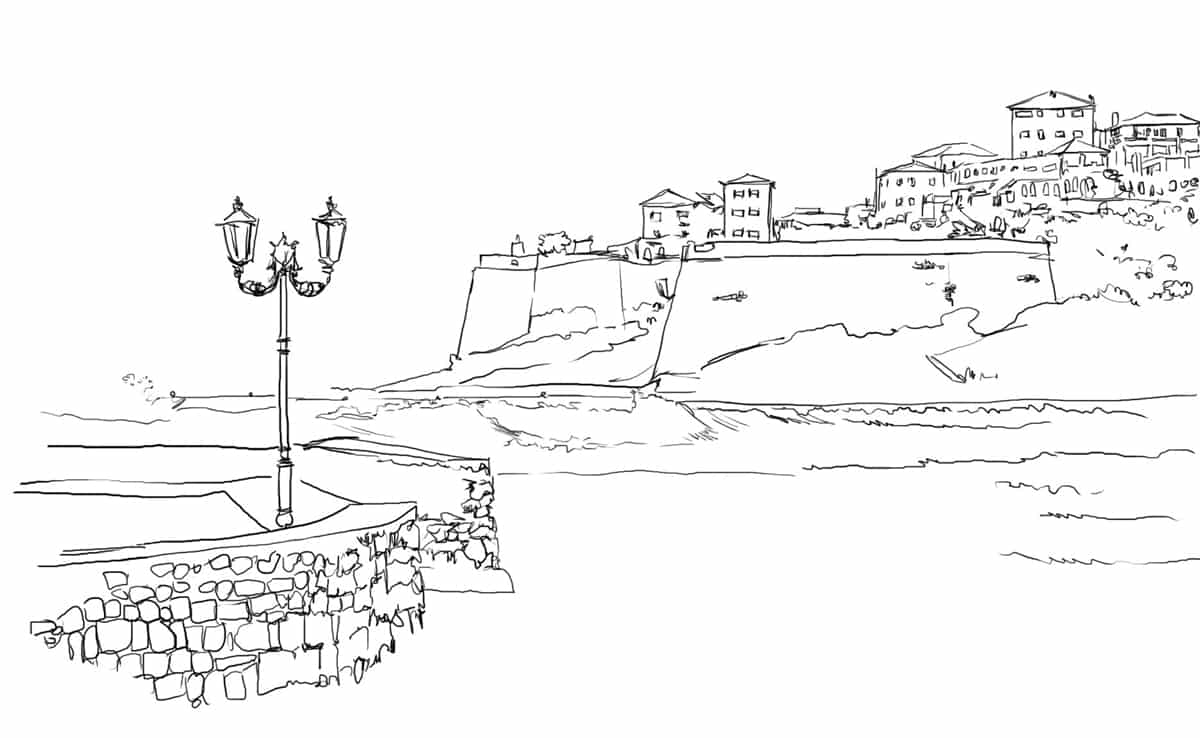 an outstanding spot
Waist deep, warm water and constant thermal wind make our location the perfect learning spot. The tides are friendly and do not affect riding or safety, so you can enjoy your experience fully and without care.
And the fun does not end at kitesurfing – beautiful nature which surrounds our beach offers so much more.
You can sight-see or explore the city and the surroundings, on your own, or with friends and family.

Fun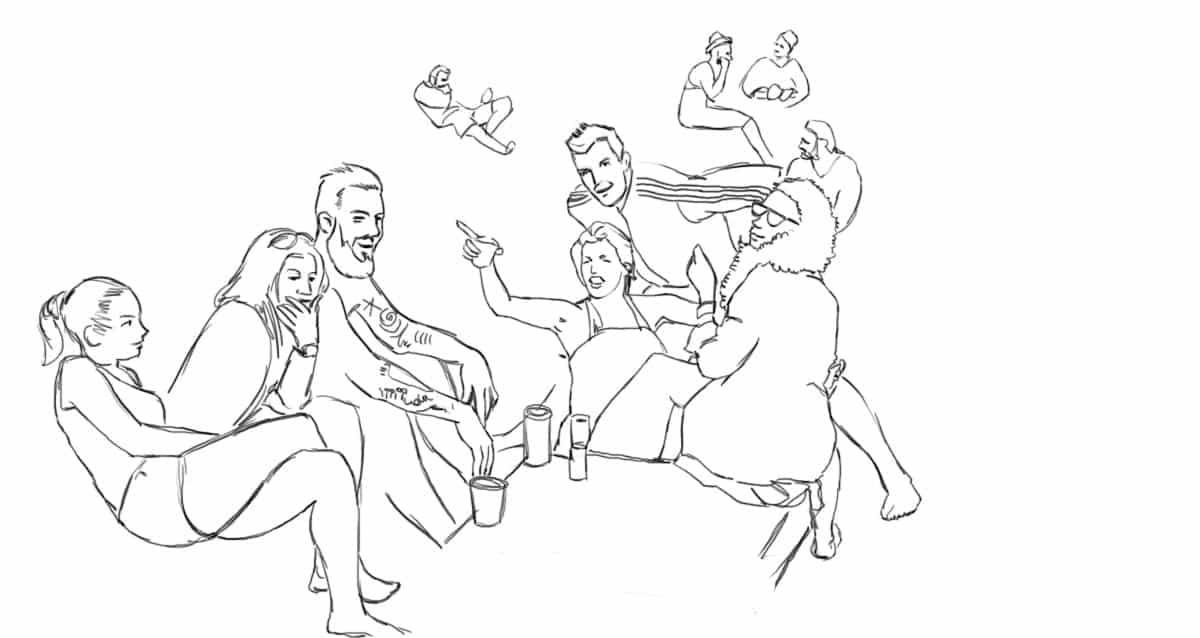 I can't stop!
Beach bar
Feeling lazy, thirsty, hungry or just looking to hang out with somebody?
Parties
Do not ask us what happened last night during our all-night beach party ;)
Well, that you have to see for yourself. We can point you to some interesting stuff.
Restaurants here have fantastic view of the river right from your table with very reasonable prices.
Don't miss
Ulcinj bucket list
Visit Valdanos olive forest
Ancient history, olive branches, peace, …
Deserted Salina
Wildlife, biosphere, medicinal mud, …
Flyover the beach
Birds eye view
Visit Ada Bojana
Adam and Eve island, naturist beach
Town of Shas and Shasko lake
Kings, princesses, love, bed time stories, legends, …
Skadar lake
National park, treasure hunt, exploring, …